I have numerous photographs that belonged to my late father, Lt Vere Guildford Stock an Intelligence Officer from South Africa who served with the 213 SQN. I know very little of his war record, only that he first served in Madagascar, and later East Africa and the Middle East, and then with 31 SQN 26/6/45 - 6/7/45 and 34 SQN (7/7/45 - 14/10/45) at Foggia until he returned to the Union in October 1945. He was released from Service 18/01/1946 and joined the South African Diplomatic Corps in 1947

My father was born in Graaff-Reinet (7 November 1920), later of St John's College, Johannesburg and the University of Witwatersrand. Sadly, the internet was barely up and running when he died (10 August 1999), or I'm sure he would have revelled in meeting up with old comrades in arms from 213 Squadron. I grew up with a Nestle's chocolate box full of old WWII photographs taken by my Dad

As I have mentioned elsewhere on this site,  the role of the fighter pilot tends to reign supreme when one thinks of  the  various wars and in particularly the Battle of Britain.  But without all the support staff, mechanics, armourers, airframe fitters, engineers and a host of other backroom boys then it's doubtful the pilots would have been able to do their job. One group of unsung heroes were the Intelligence Officers. So I am delighted to be able to dedicate this page to one such individual,  Lt Vere Guildford Stock who worked with 213 Squadron in the Middle East and who's photographs of the time are displayed here by the kind permission of his daughter,  Mrs V Bristow.

Lt Vere Guildford Stock ( Intelligence Officer )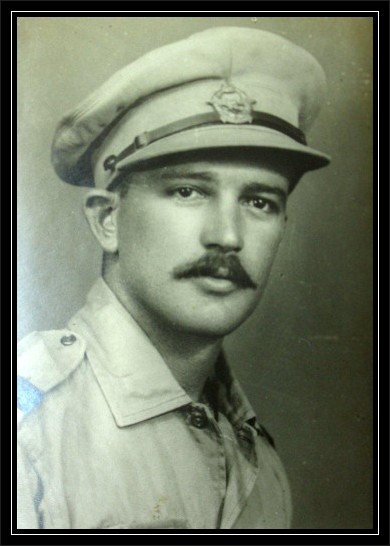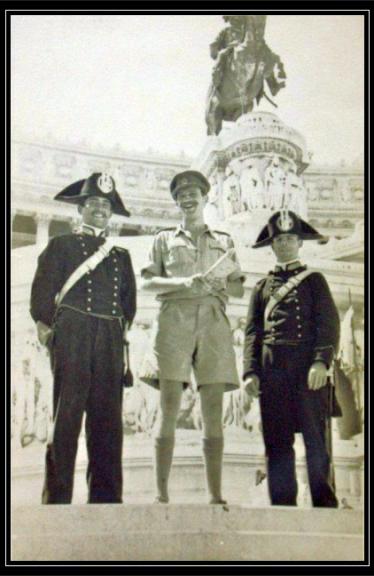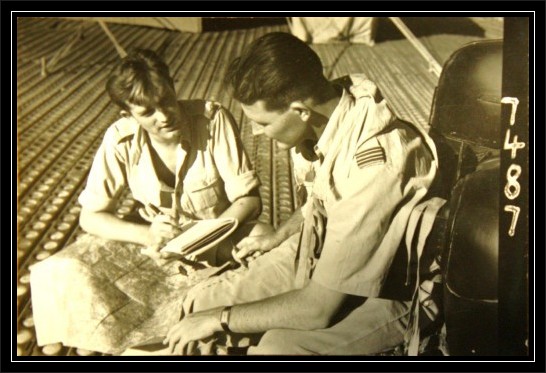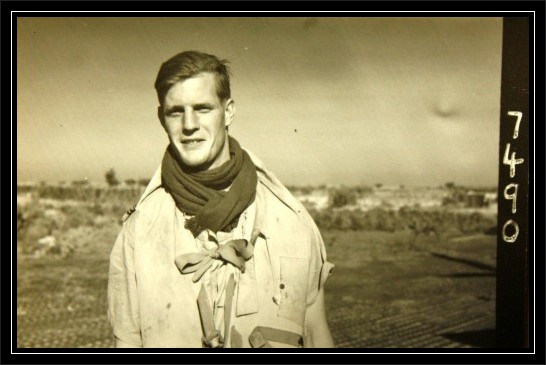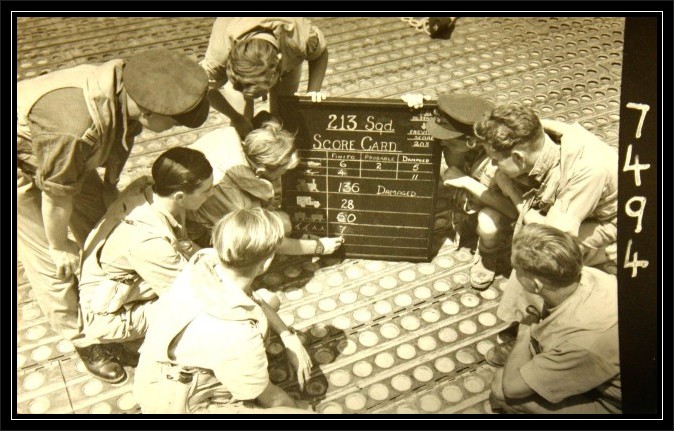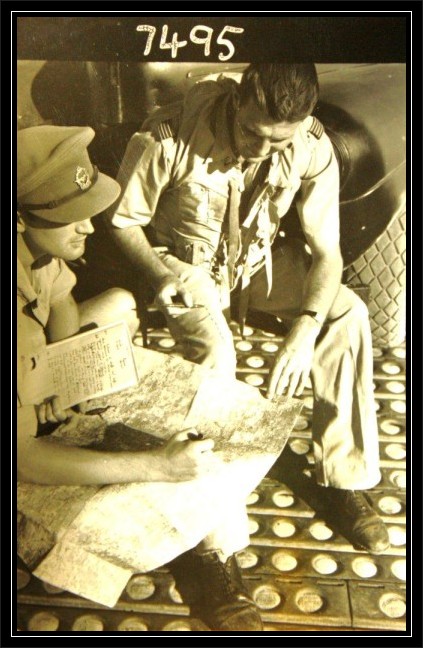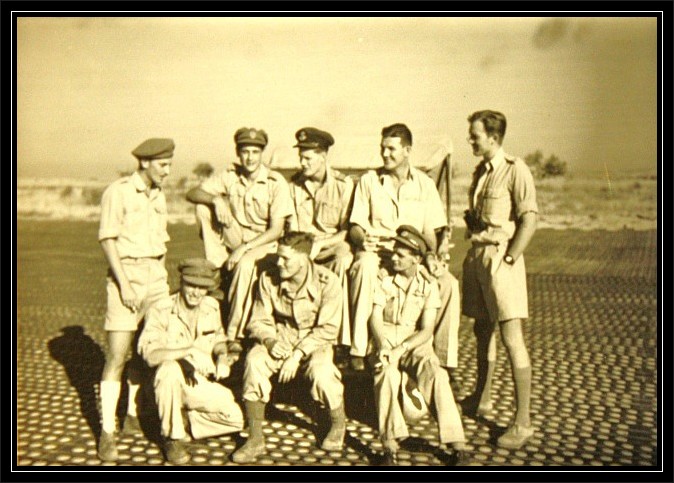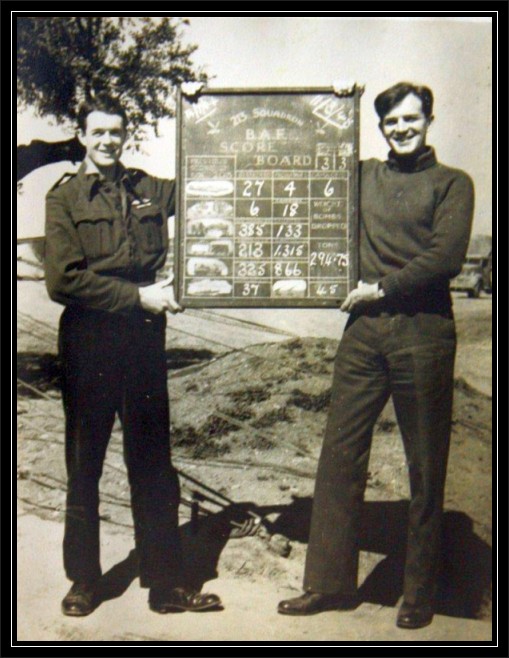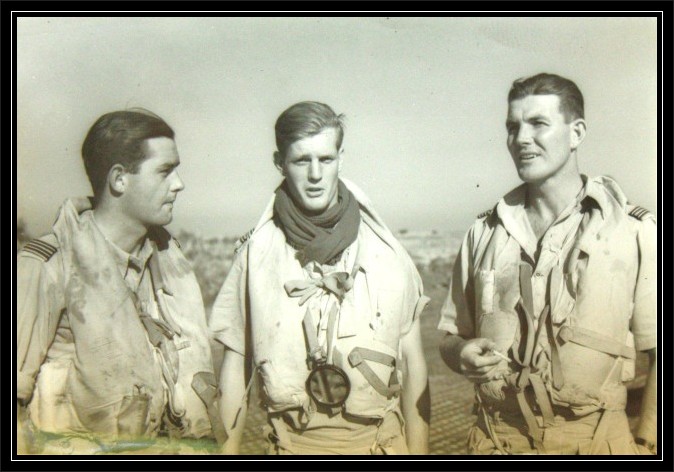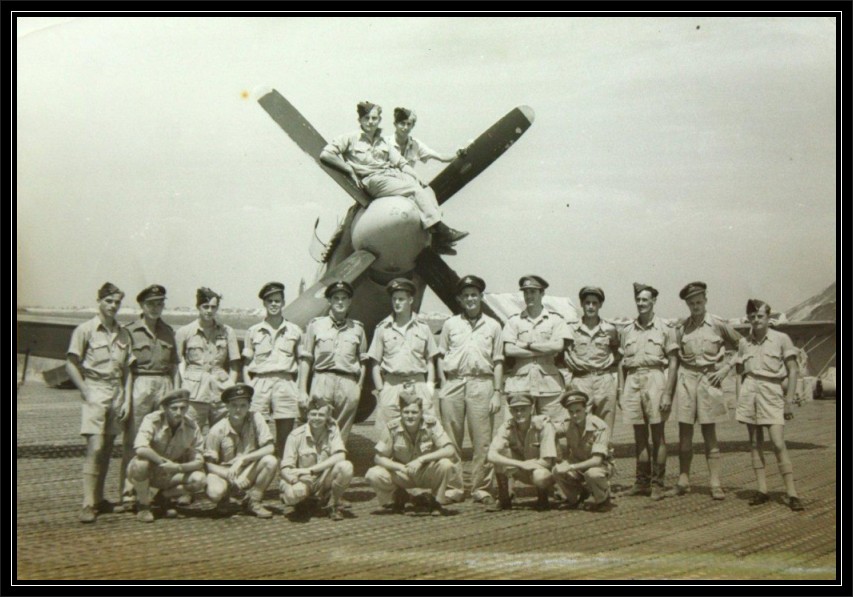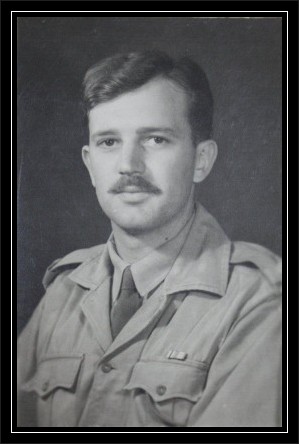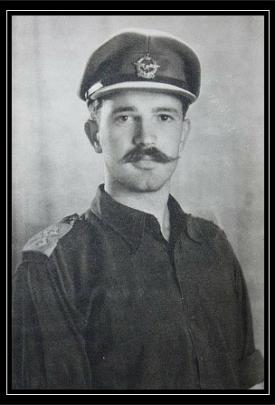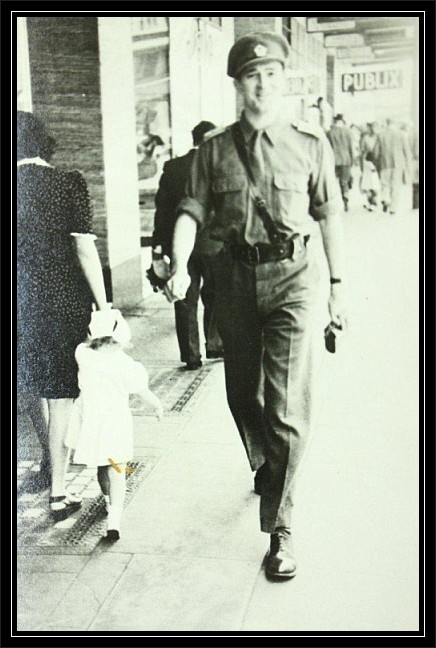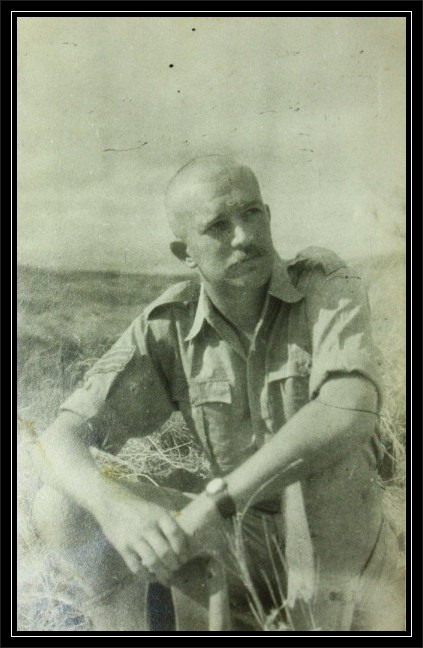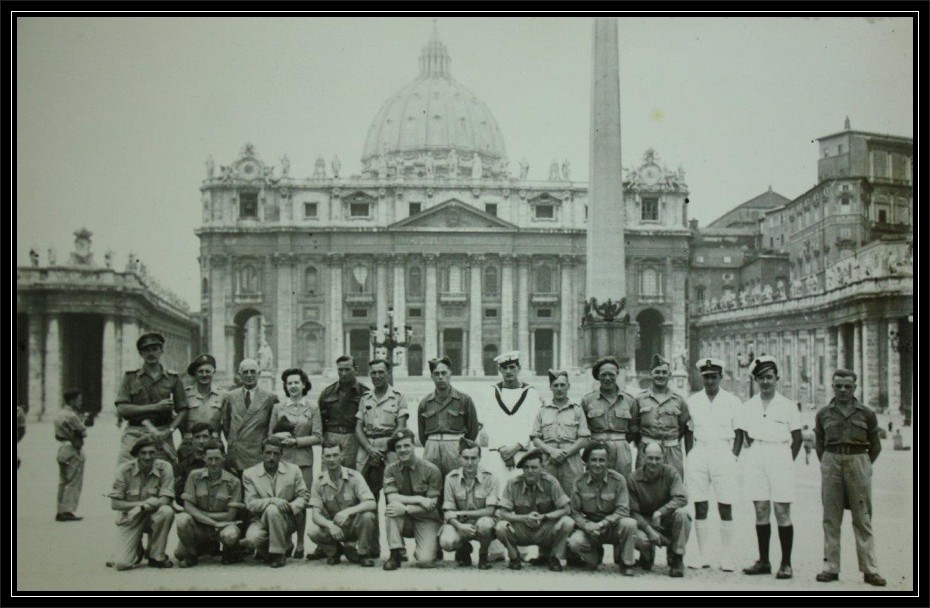 Lt Vere G Stock with other men and women of the forces, standing in front of St Peter's Basilica,  Vatican, Rome

213 SQD Scorecard.  Lt Vere G Stock standing with hands on knees.

Lt Vere G Stock with fellow officer of 213 SQN

Lt Vere G Stock with fellow officer of 213 SQN

Lt Vere G Stock shares a laugh with 2 Vatican Guards

One of the nicest moments in building this website is when someone browses through its pages and then comes up with some more information. This page dedicated to Vere G Stock has only been uploaded a few days when I was contacted by Chris James. He is a neighbor of a Fg Off Fred Penson a 213 Mustang Pilot who served during WW2. Fred has identified the three gentlemen in the photograph above. My thanks to Chris and Fred.  (Brian West webmaster)

Flt Lt C.D.A (Tiger) Smith               Sqdn Ldr S.R (Spud) Whiting                  Flt Lt C.S.(Scotty) Voss

  Sqdn Ldr S.R (Spud) Whiting